ART LOVERS CAN JOIN US FOR VIRTUAL ART TALKS WITH ANNA.
About this Event
Johannes Vermeer, Johannes also rendered Jan, (baptized October 31, 1632, Delft, Netherlands—buried December 16, 1675, Delft), a Dutch artist who created paintings among the most beloved and revered images in the history of art.
Although only about 36 of his paintings survive, these rare works are among the world's greatest museums' greatest treasures.
Vermeer began his career in the early 1650s by painting large-scale biblical and mythological scenes, but most of his later paintings—the ones for which he is most famous—depict daily life scenes in interior settings. These works are remarkable for their purity of light and form, qualities that convey a serene, timeless sense of dignity. Vermeer also painted cityscapes and allegorical scenes.
ART LOVERS CAN JOIN US FOR VIRTUAL ART TALKS WITH ANNA.
A new program to explore and discover artists and great art movements from around the world.
You can meet the artists, learn about their work, and ask questions in real-time!
And more important! You will find stories and activities that reflect the power of art to soothe the mind, inspire conversation, and bring people together.
It is a great moment to participate and create communities around Art and History. Join us!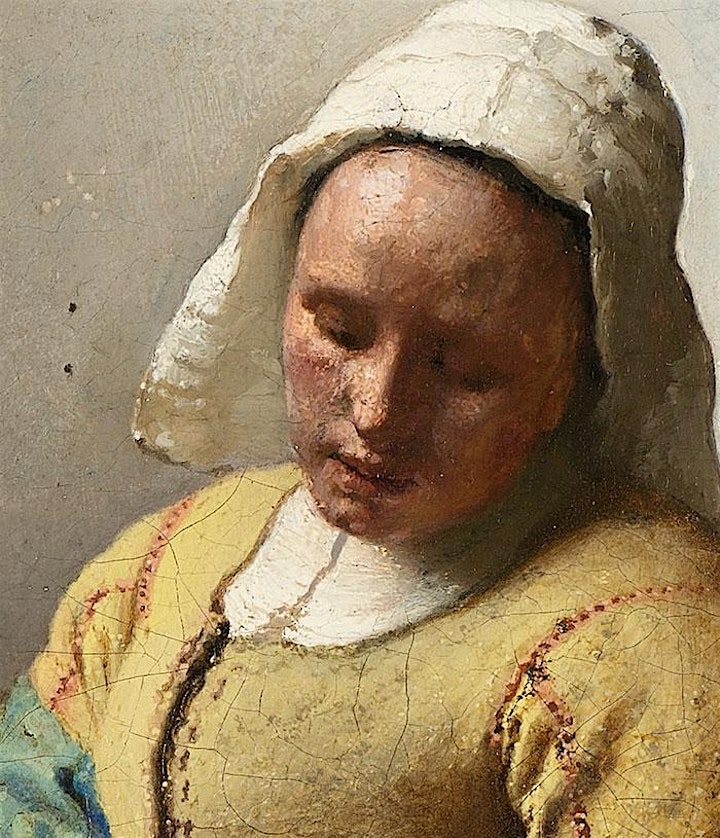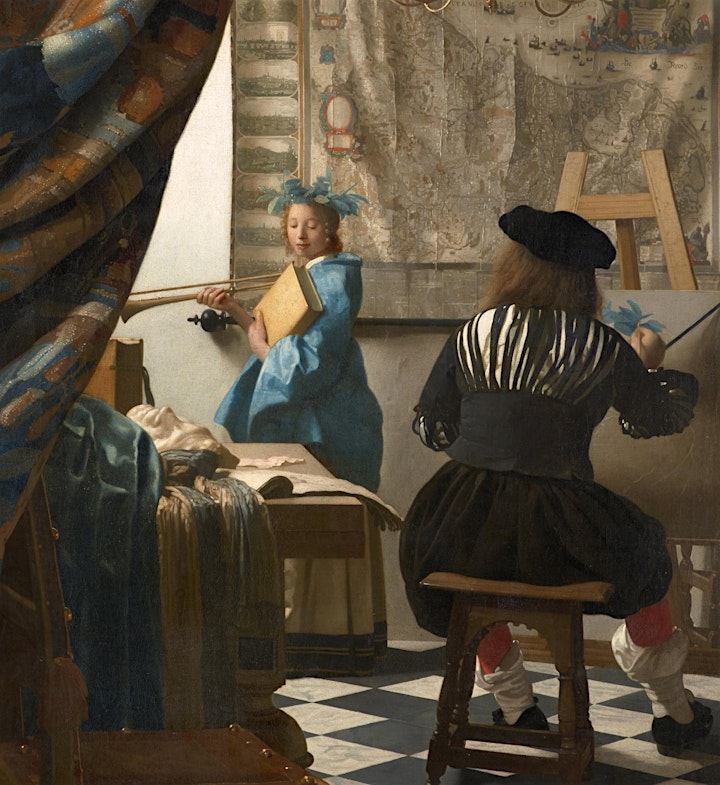 Date And Time
Sat, April 24, 2021
11:00 AM – 12:30 PM PDT